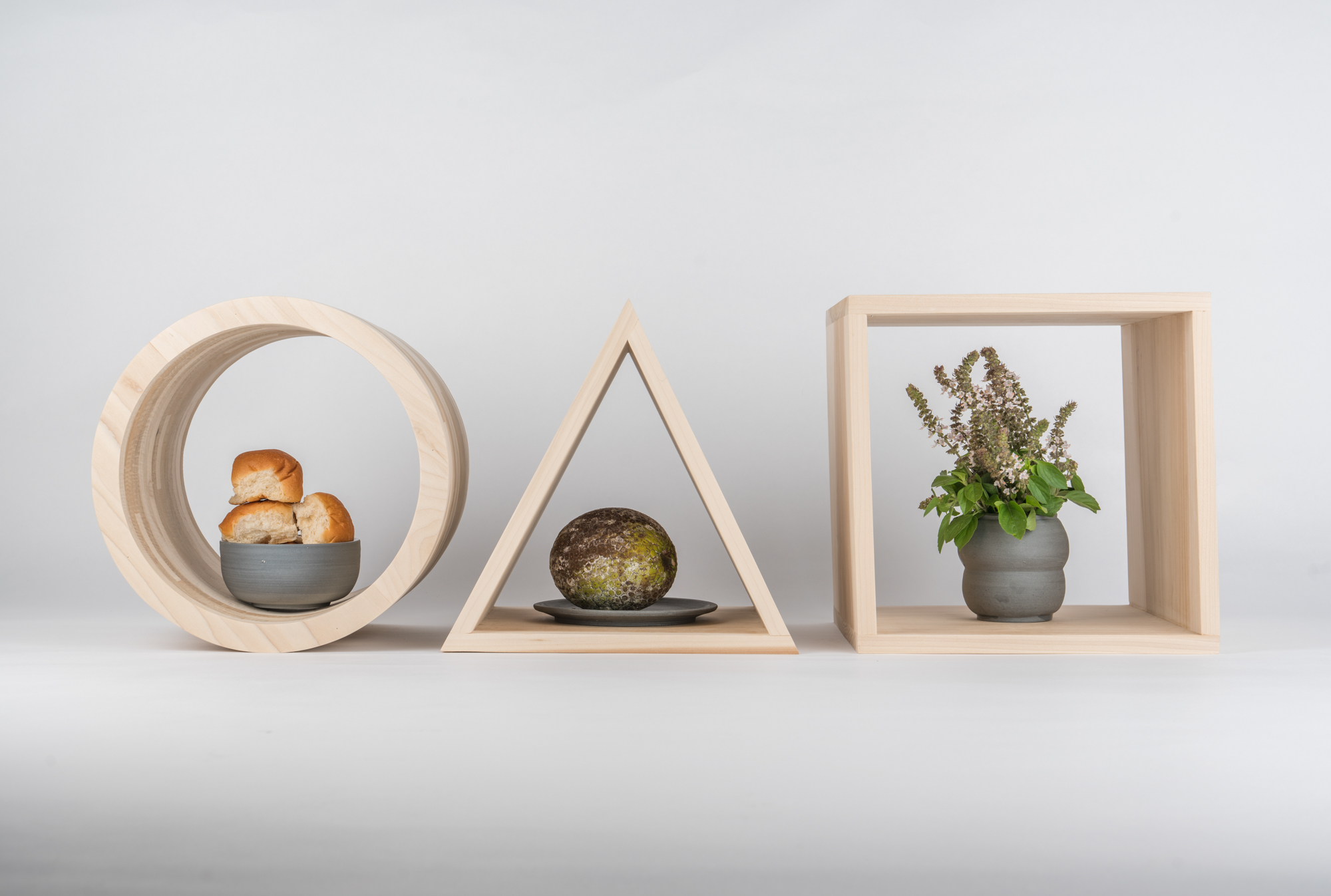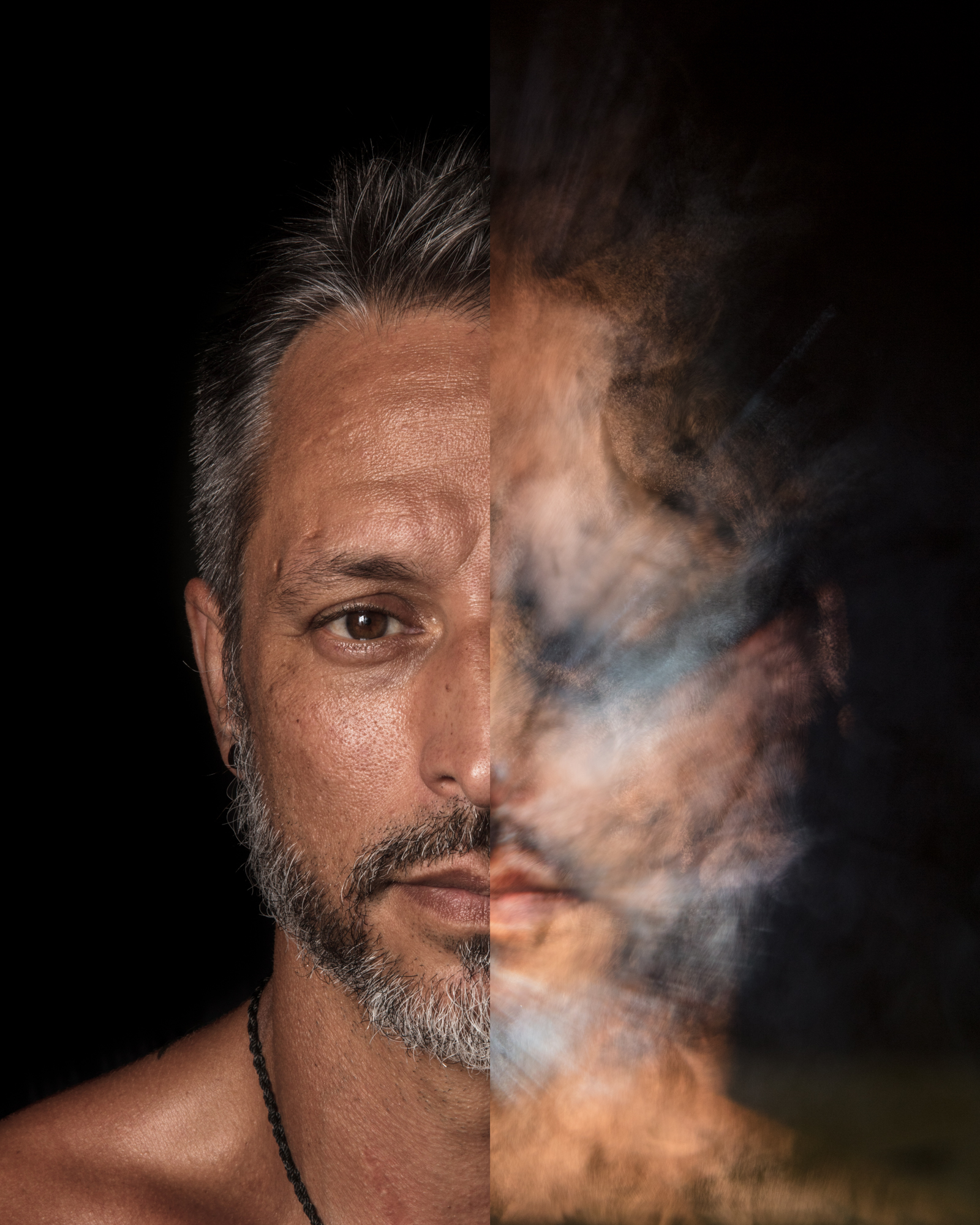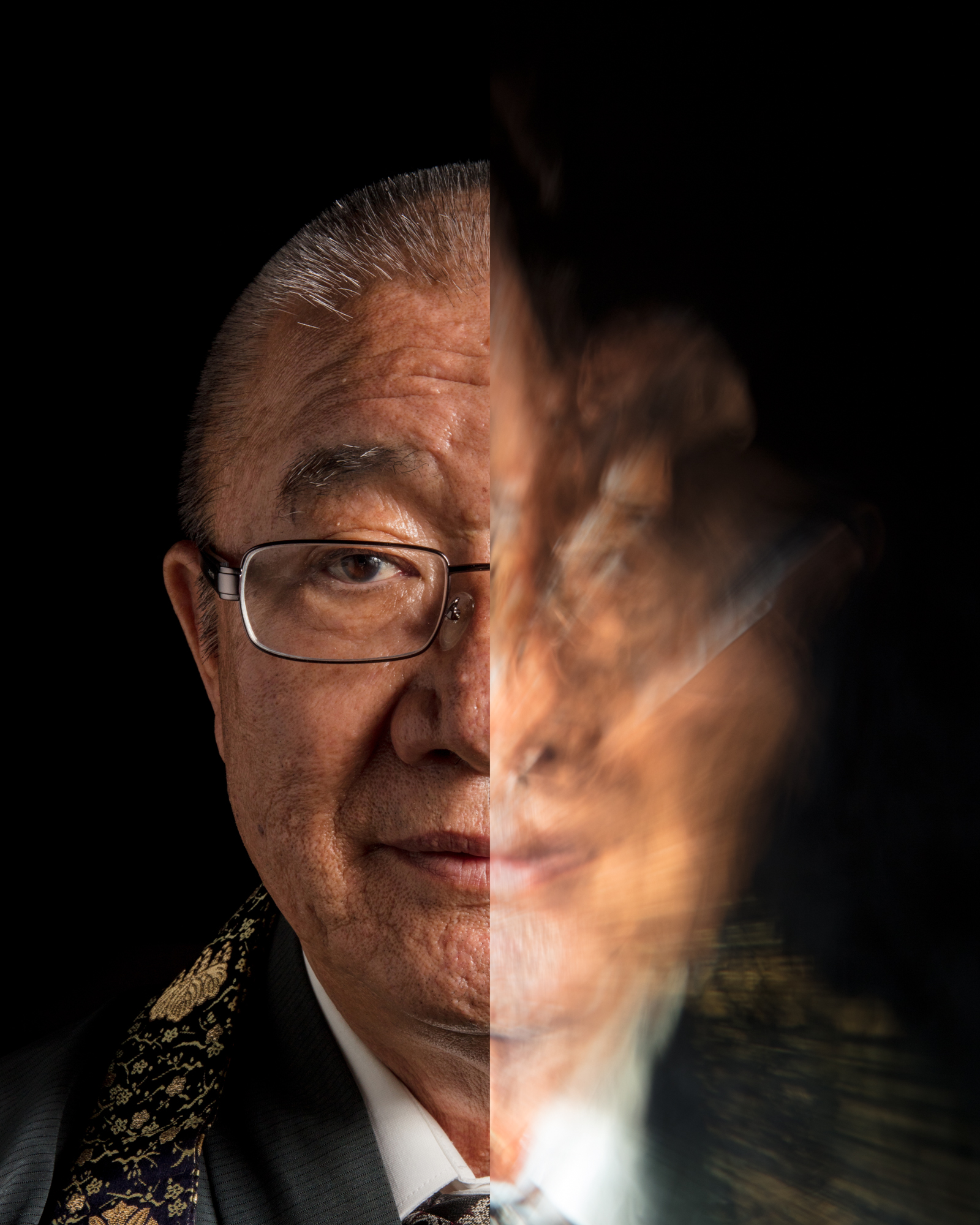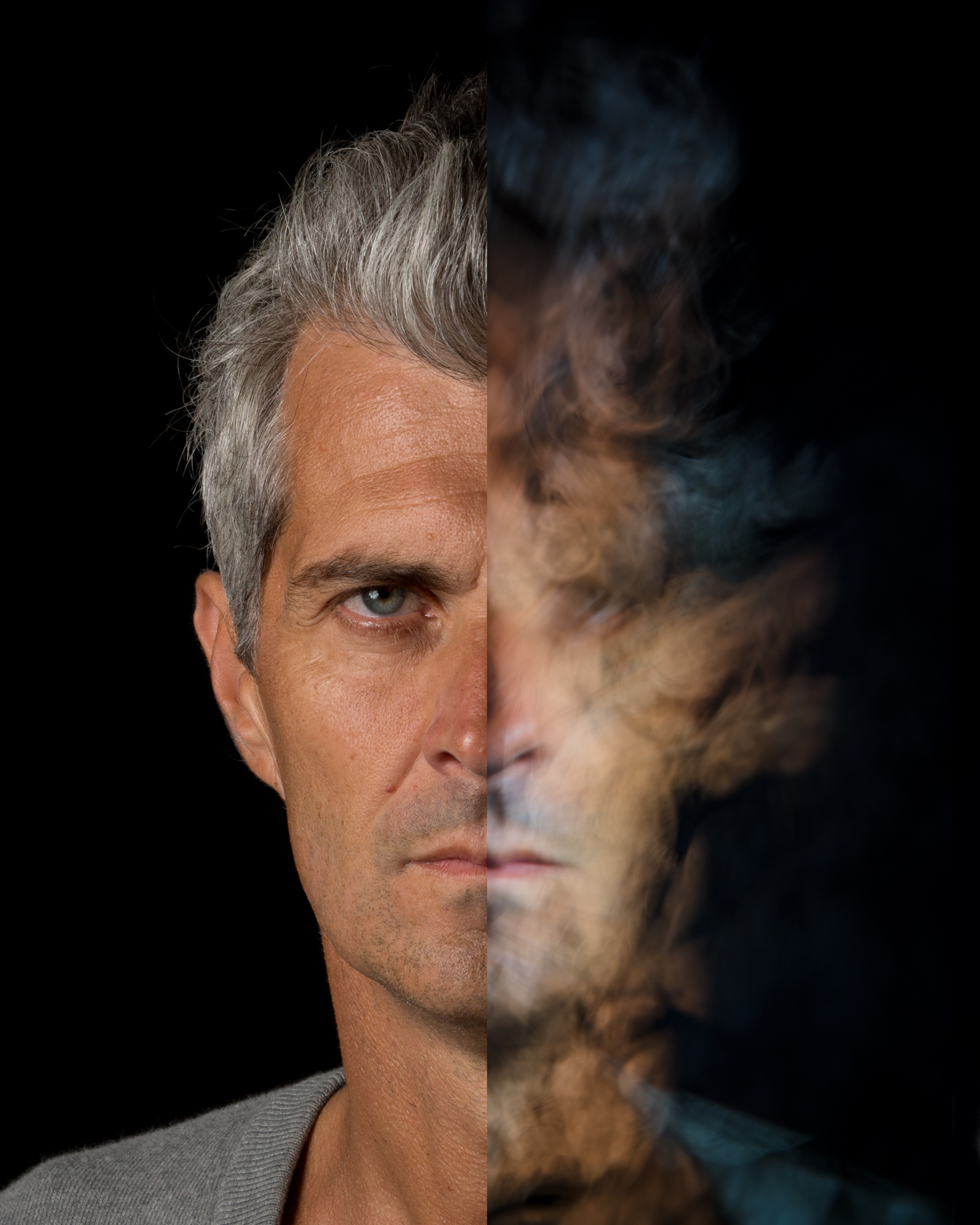 Feeding the Immortals | Ravizza Brownfield Gallery, Honolulu, HI - 2017
"Feeding the Immortals" stemmed from my search for ritual and meaning in death. When my father died in 2016, I felt untethered. Lacking any strong religious affiliation, I was unsure how to grieve. I craved a ritual or ceremony that would allow me to contemplate his death and to honor and give tribute to the father I revered.
Feeding the Immortals is an artistic expression of my search for a meaningful response to death. This exhibition includes mixed media works with ceramic, photography, vapor projections, and video performance. Combining art with community involvement is key in my overall approach to expression. The Honolulu installation of "Feeding the Immortals" was comprised of two "ceremonial" performances, the first was presided by Kahuna Ka Uhi Keliʻiokalani Makua and the second by Japanese Tea Master, Shigeki Itou. Family, friends, and community members were invited to bring a food item reminiscent of a deceased loved one and to speak about them. The cathartic experiences at these "ceremonial" performances validated the inspiration for "Feeding the Immortals".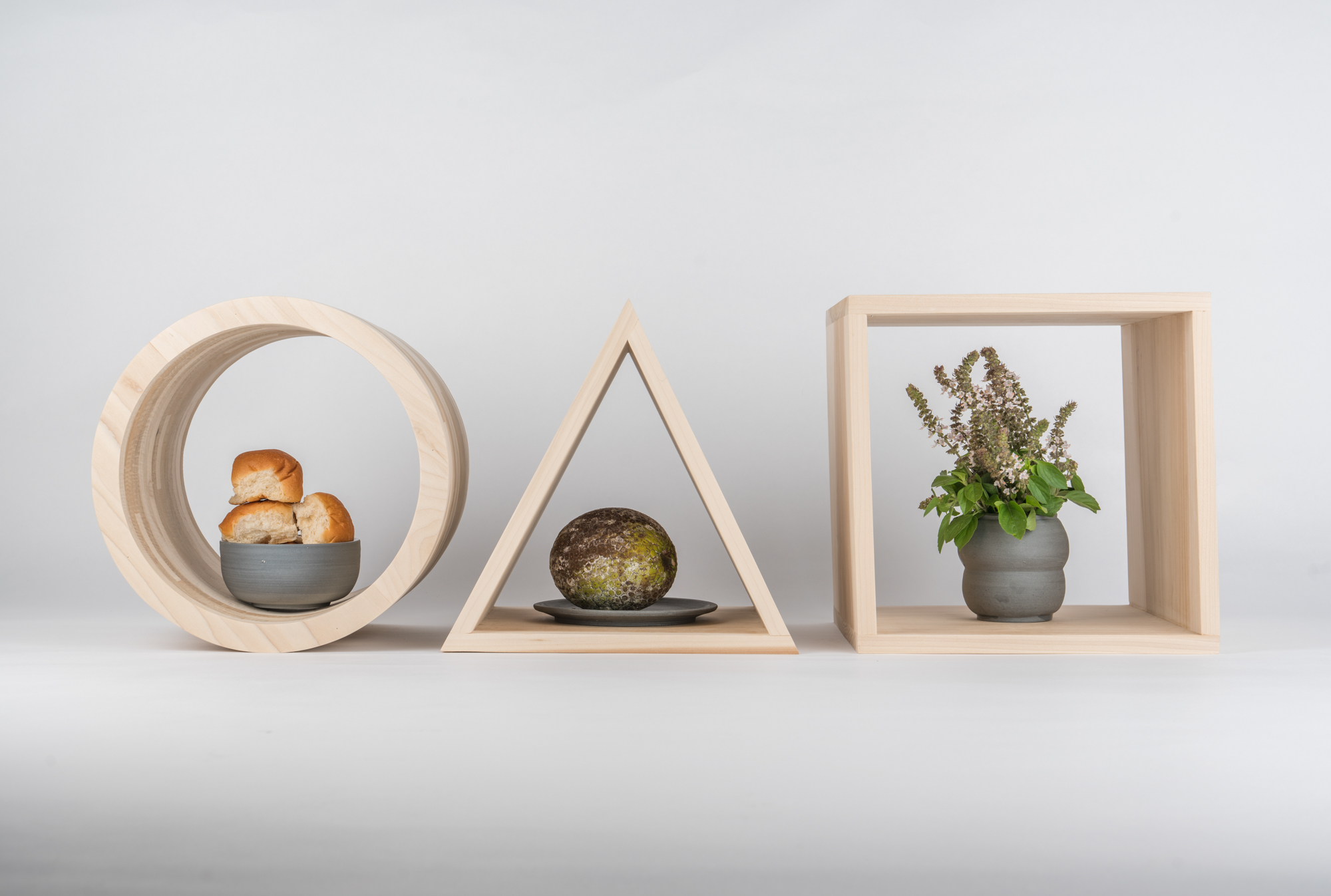 10 Year Old's Prayer to Her Beloved Pet
How Does Food Reach the Immortals?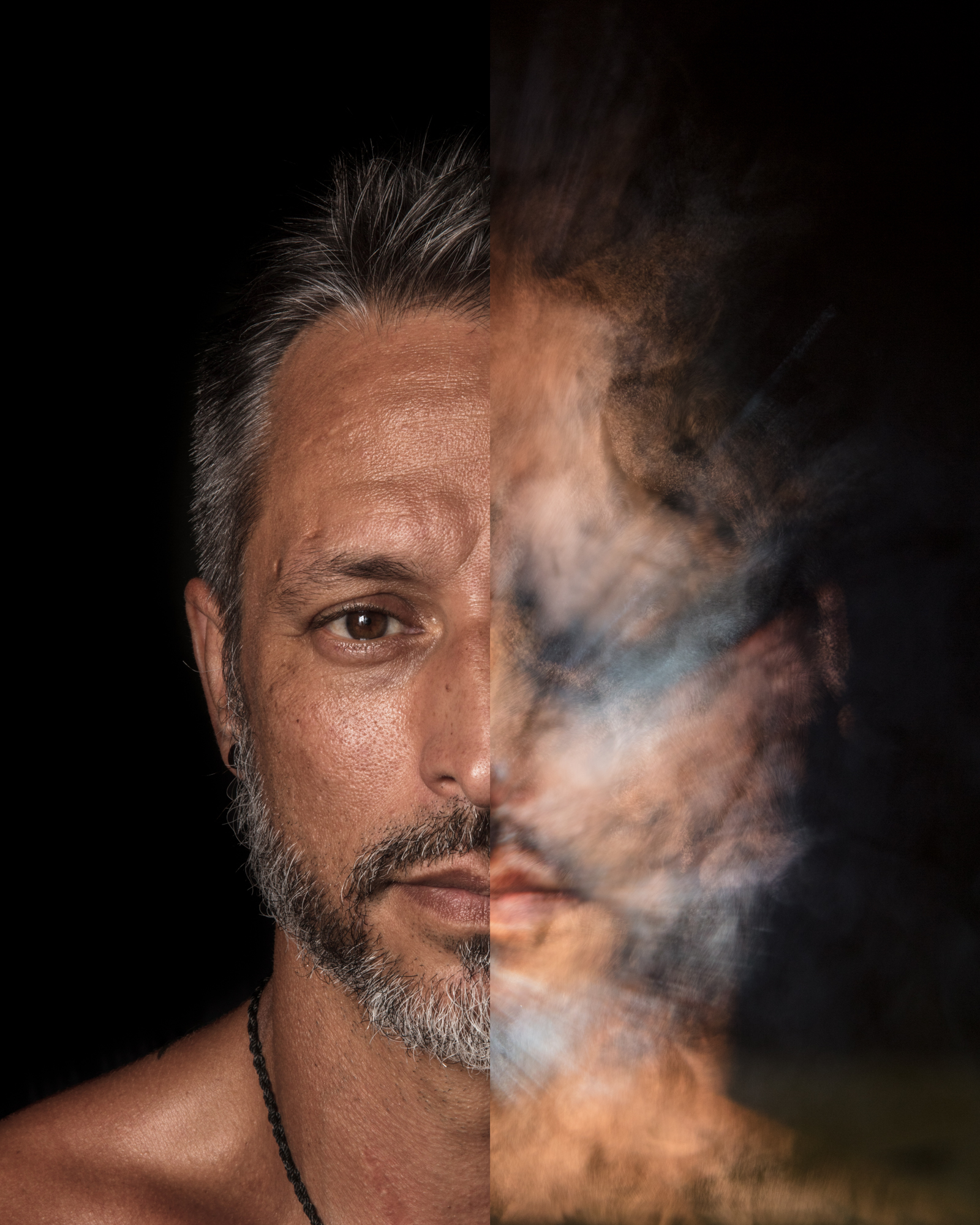 Wailua - Walking in Duality